Fragilità
Fragilità LAUNCHES March 10
In contemporary communication, fragility is considered a negative condition of inferiority. However, it is increasingly felt, and supported by the reflections of art and research in psychology, that fragility hides unexpected values of sensitivity, intelligence, and kindness. Fragility can promote understanding of the other, an opening to compassion, respect and sense of belonging to a community.
The exhibition explores the experience of fragility through an immersive and profound perception of the work of eight artists, four Italian and four Malaysian.
Between the digital and the real, impalpable forms of thought and the concreteness of emotions, the exhibition builds an encircling path where the matter of art is translated into a transformative experience offered to the guests and their sensitivities.
SIGN UP TO STAY TUNED
Sign-up to be stay up to date with the project before the launch date:
FRAGILITÀ PROTAGONISTS
CURATORS
Alberto Salvadori
Luigi Fassi
Lim Wei-Ling
&nbsp
ARTISTS
Anida Yoeu Ali
Anurendra Jegadeva
Francesco Simeti
Maria D. Rapicavoli
Masbedo
Rajinder Singh
Riccardo Benassi
Wong Chee Meng
FRAGILITÀ BEHIND THE SCENES
Artists perceive the future in the present. Our team, together with curators, connect with them to bring you their work that prepares the ground for possible futures.
Presenting Team Particle, Working Together Apart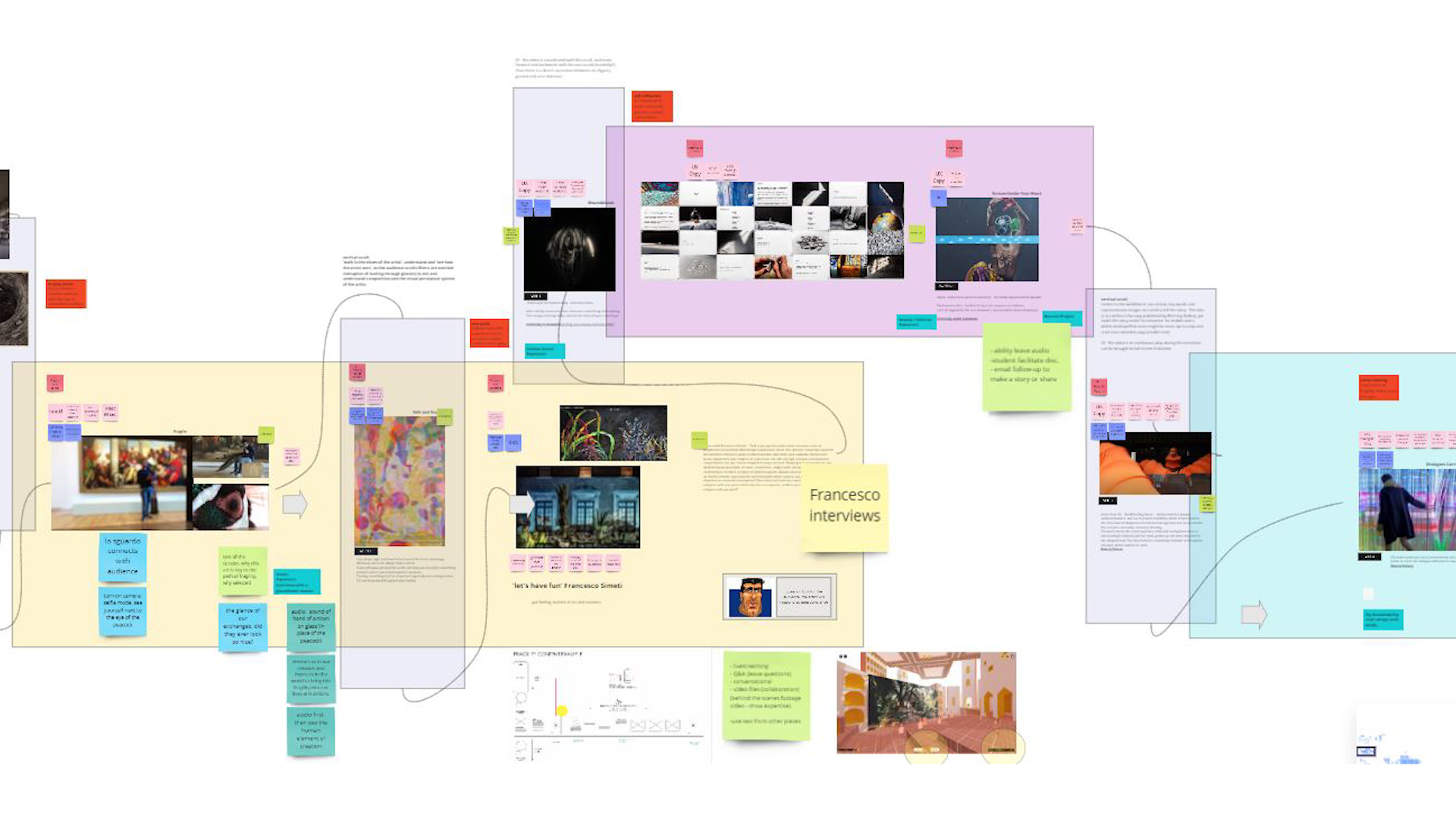 Collaborative Canvas Mapping the Art Experience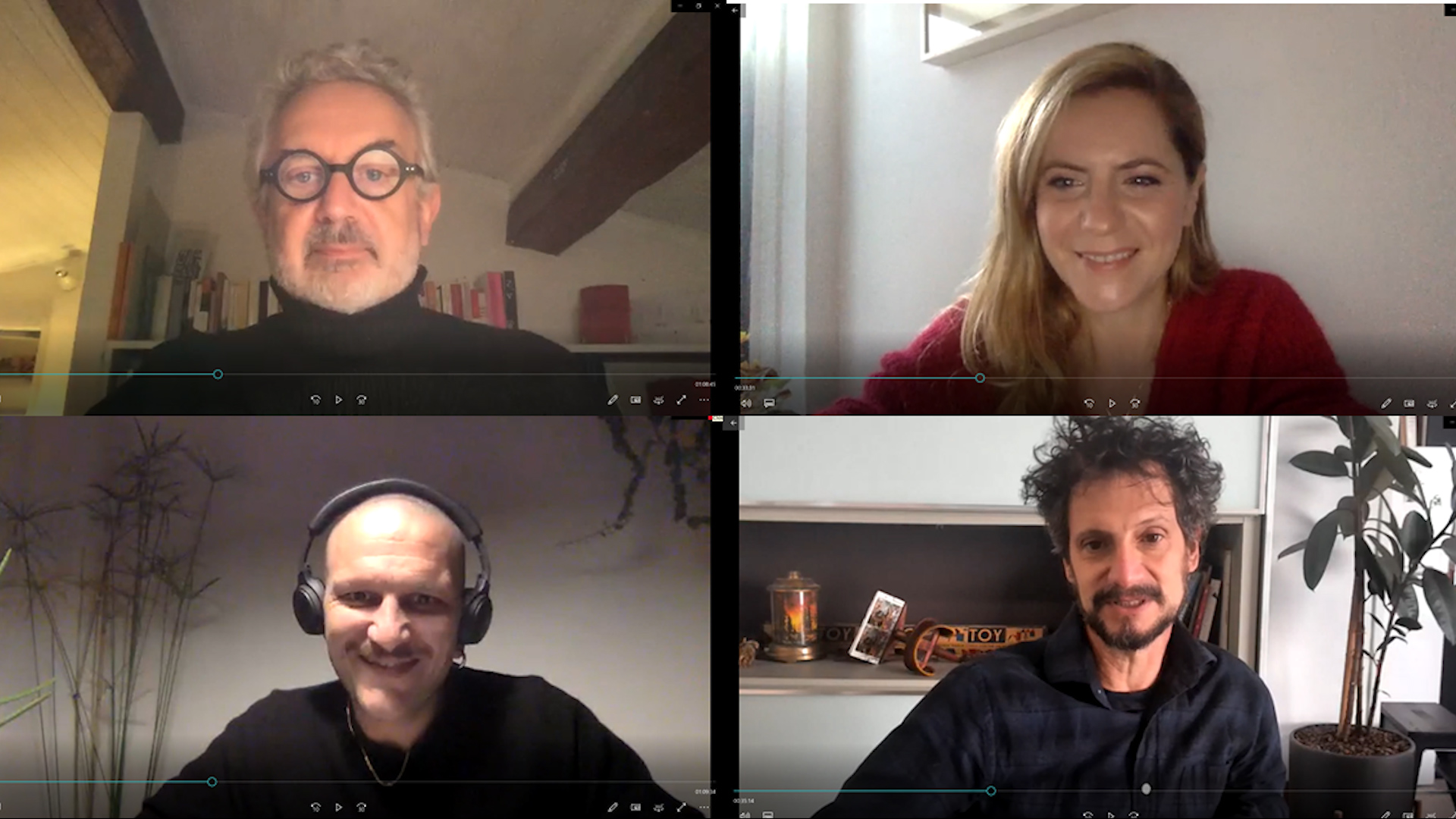 Curator and Artist Zoom Meetings Collaborating Across Continents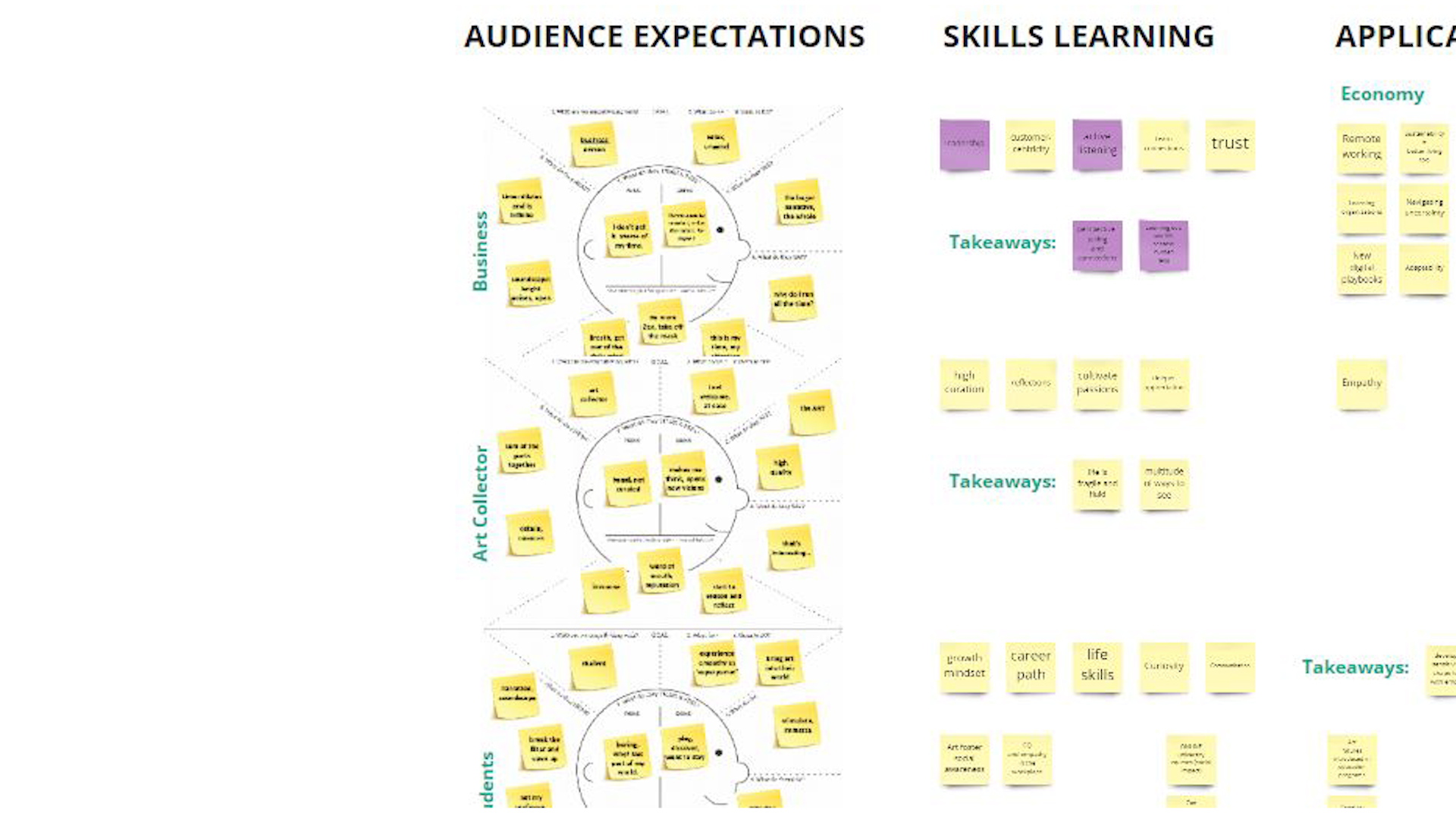 Canvas for Human-Centered Design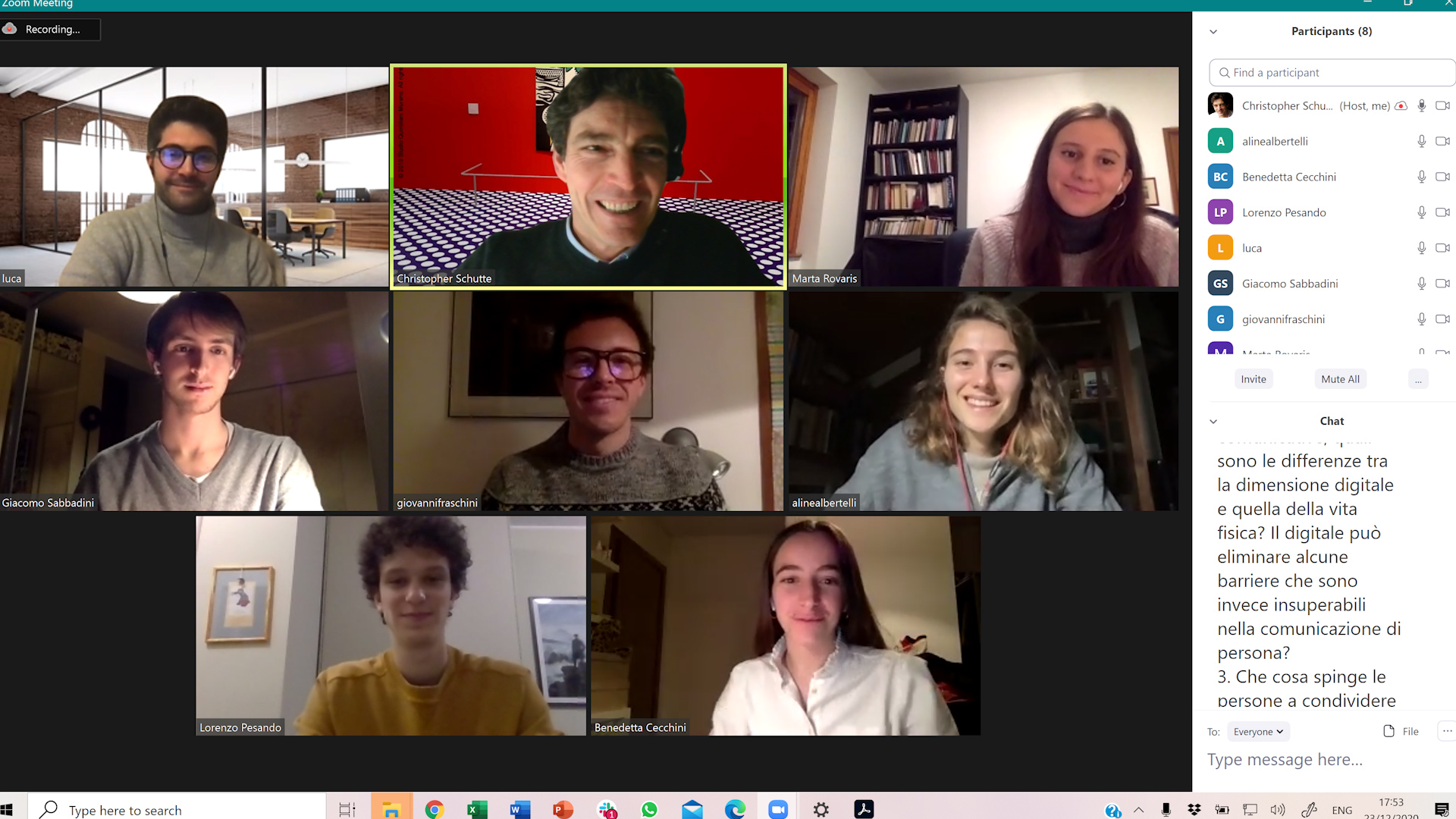 'Team Empathy' Zoom Meeting with Culturit Bocconi, Digital Attitude and Particle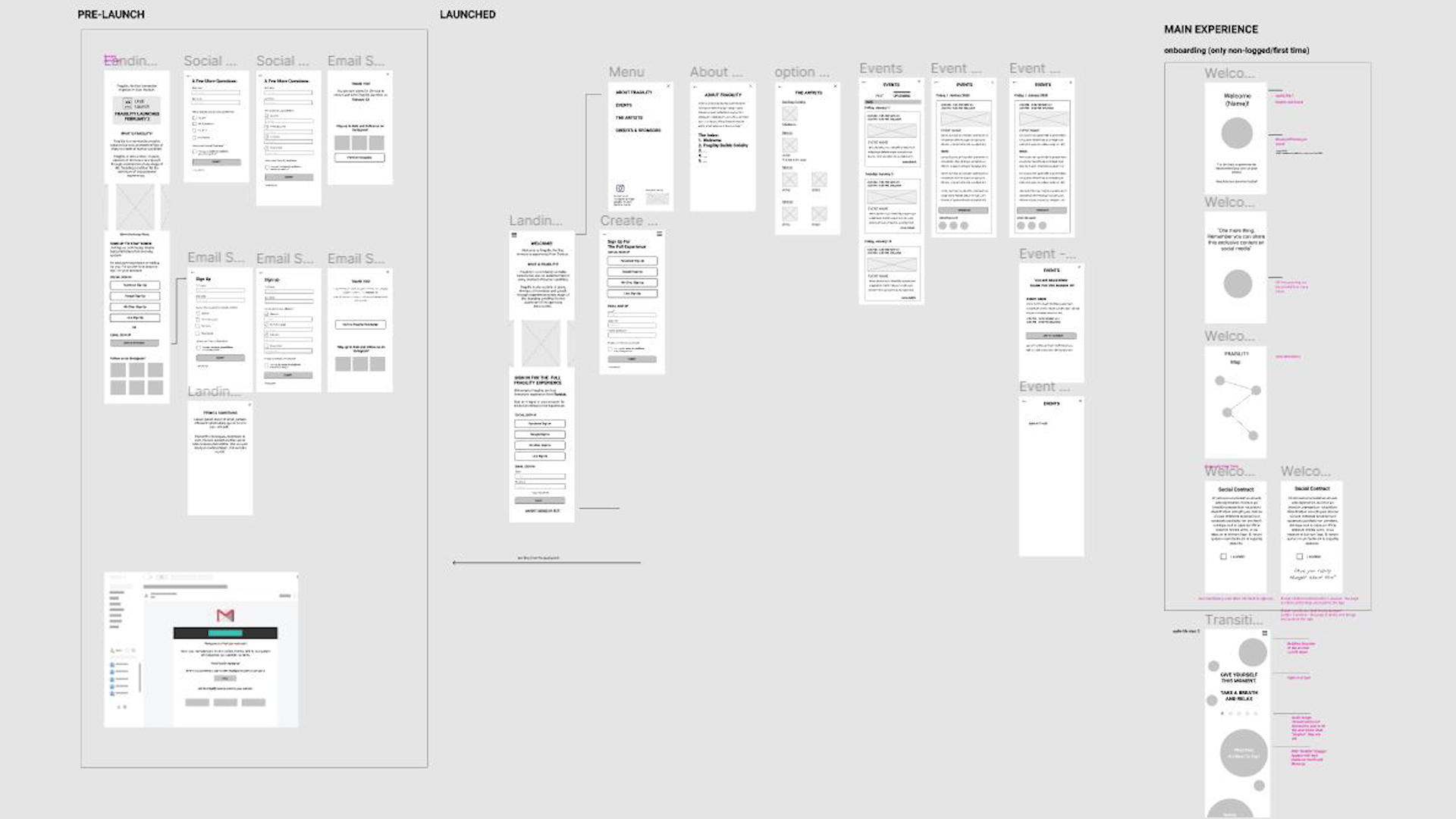 Collaborating for User Experience and User Interaction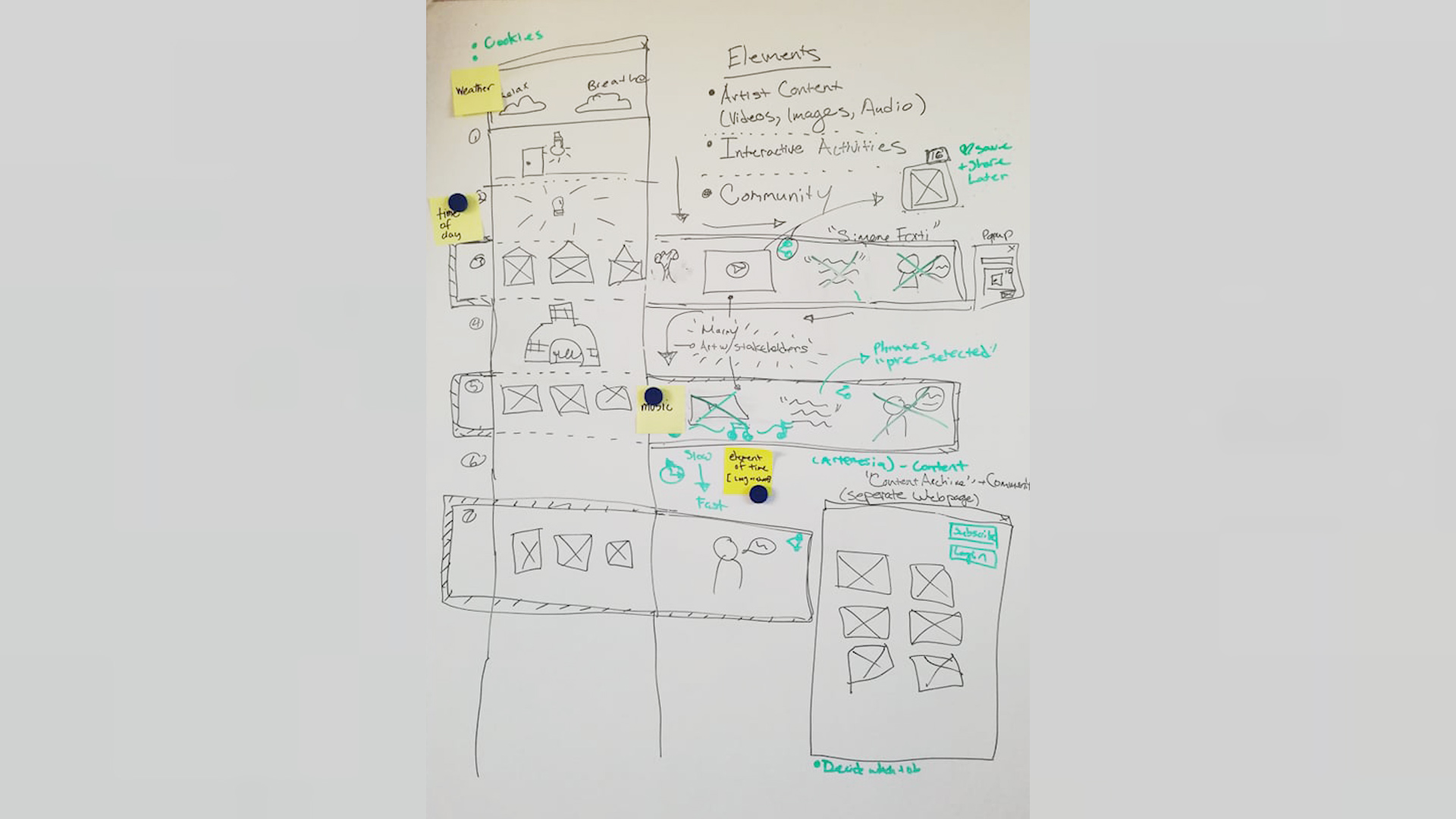 Design Workshop Translating Experience Journey to Digital Enable Experience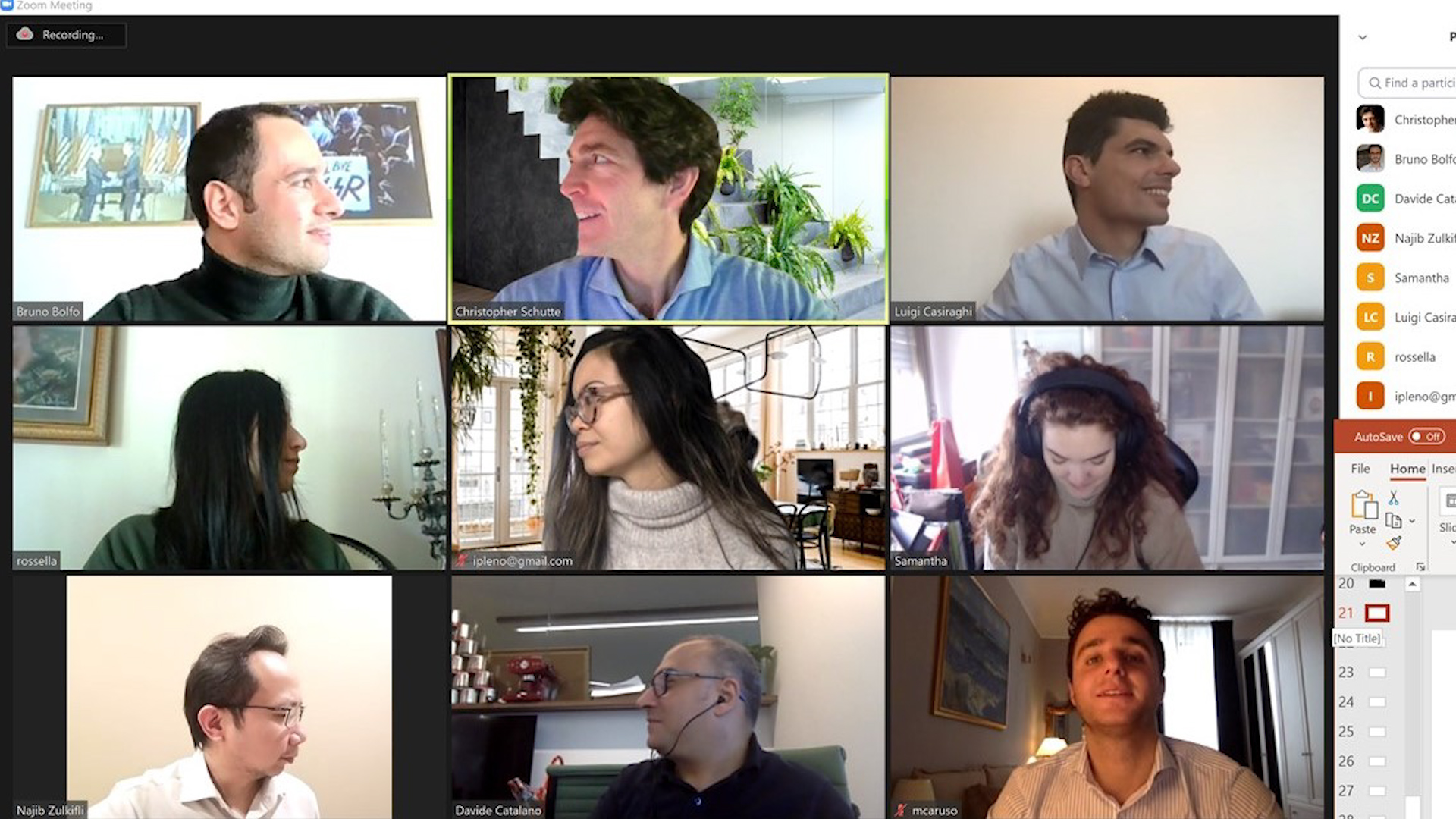 Particle Team Zoom Meetings and Virtual Collaboration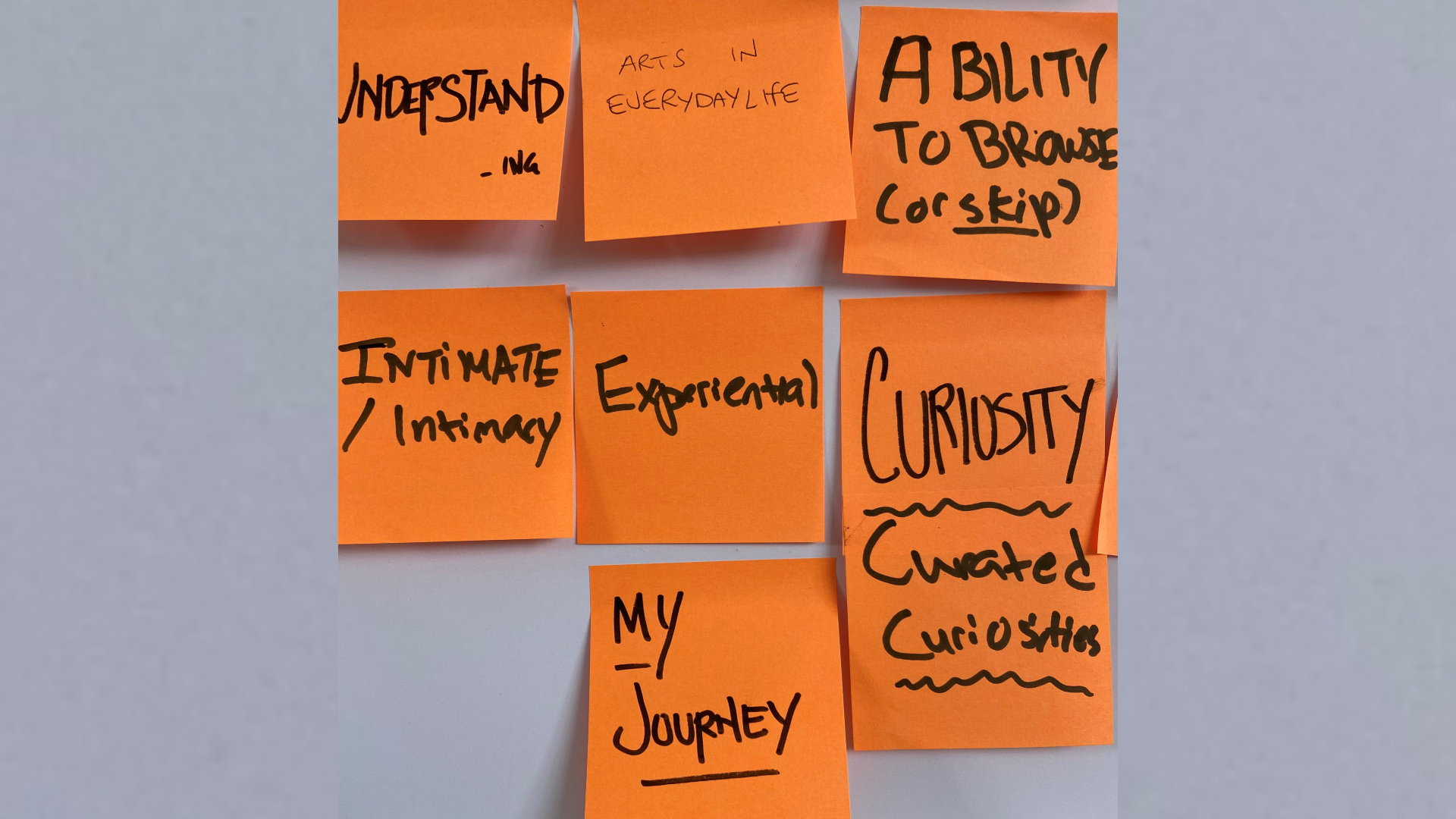 Kick-off Workshop Defining the Art Experience.jpg
Follow us on Instagram


@particle____